One Stop Shop Creative Agency Driven By Passion & Ideas And Fueled By Expertise And Great Know-how..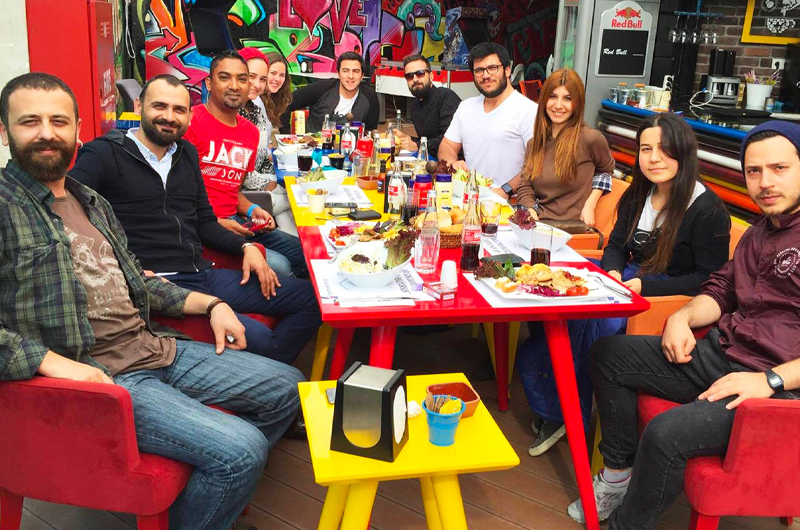 Why Us?
we are providing 360 degree of creative services in both traditional & digital. Our focus is on creating and delivering unique creative & digital solutions to companies, brands, agencies and individuals from all over the world. We work for our clients but also develop our own creative products and multiplatform applications and services which can improve user lifestyle in both online and offline world.
No matter how big or small your project is, we will be realistic in what we propose, what resources we will allocate and how much it would cost you. We will take great care about managing your expectations and always deliver more than you expect – ideas and advises how final solution can be improved and how it can affect your business – for good.